Milnes Bros have recently undertaken the clearance of various Dental Laboratories throughout the Country. We now have a large volume of extensive laboratory equipment and sundries which are available IMMEDIATELY!
Equipment Includes: –
Articulators
Bench Presses
Dust Extractors (Kavo, Nilfisk)
Flasks and Clamps
Furnaces
Hand Tools
Micromotors
Model Trimmers
Processing Units
Polishing Lathes
Sandblasters
Surveyors
Work Benches Plus Matching Cabinets
Work Stations
Plus Many More Items!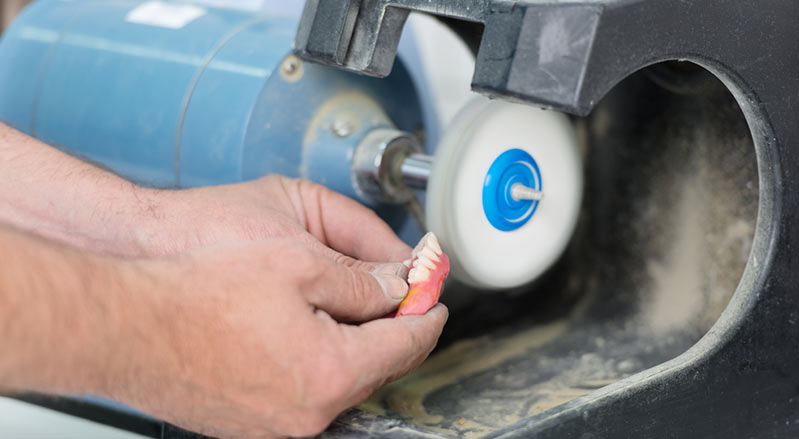 If you are interested in an item which is not listed, then please call Ian Frampton on 020 8665 9907/8 or e-mail MILNESBROS@aol.com and he will be happy to advise you whether this item is available.
Please note, all items of equipment will be fully refurbished prior to delivery.